Archive for the ' 2017 SPM EXAM TIPS ' Category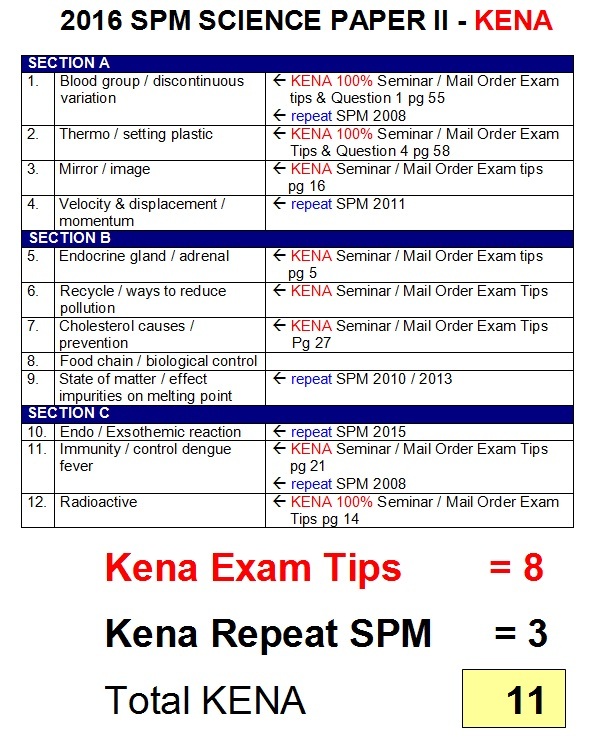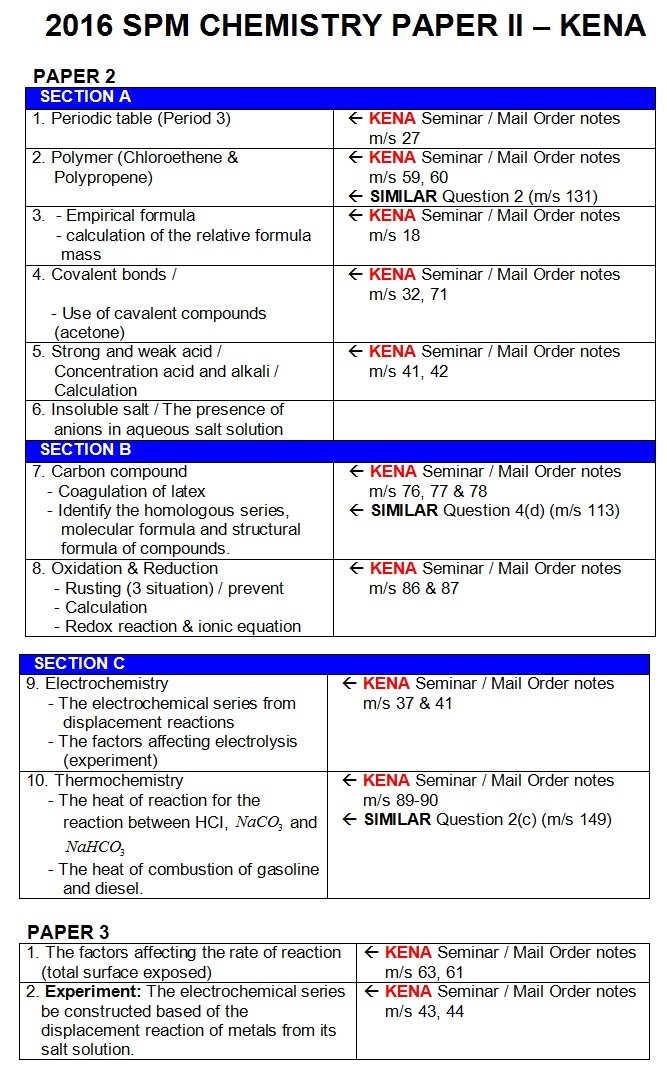 2017 LIVE SEMINAR UPSR / PT3 SPM

We are compiling SPM 2016 tips. Come back regularly as we will post some exam tips soon!
Alternatively, you may order our 2016 Mail Order Exam Tips with exam tips,  questions, sample answers and notes which is more accurate.
[Click here] to start ordering.
2015 MAIL ORDER TIPS
PRE-ORDER NOW WITH the lowest price!