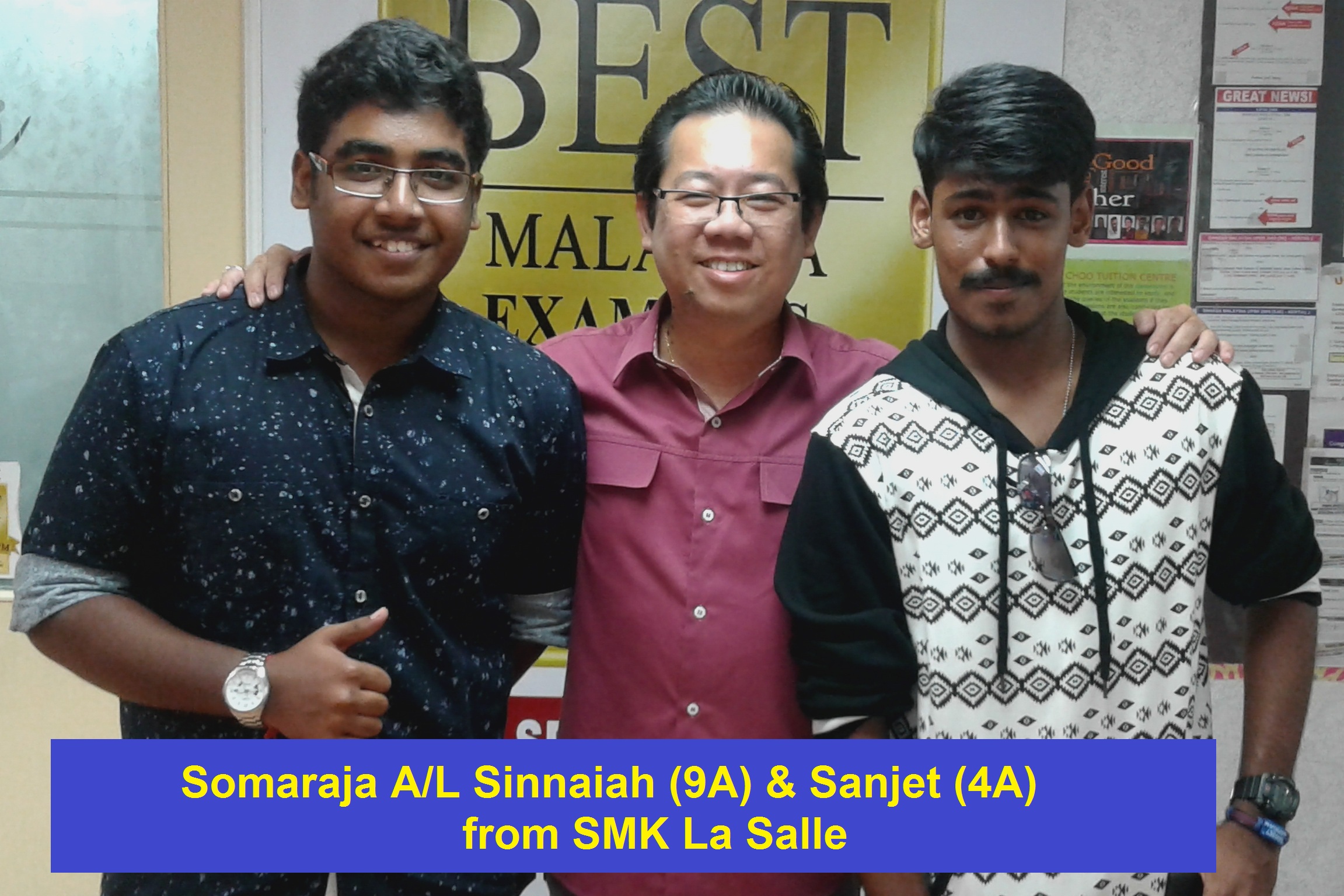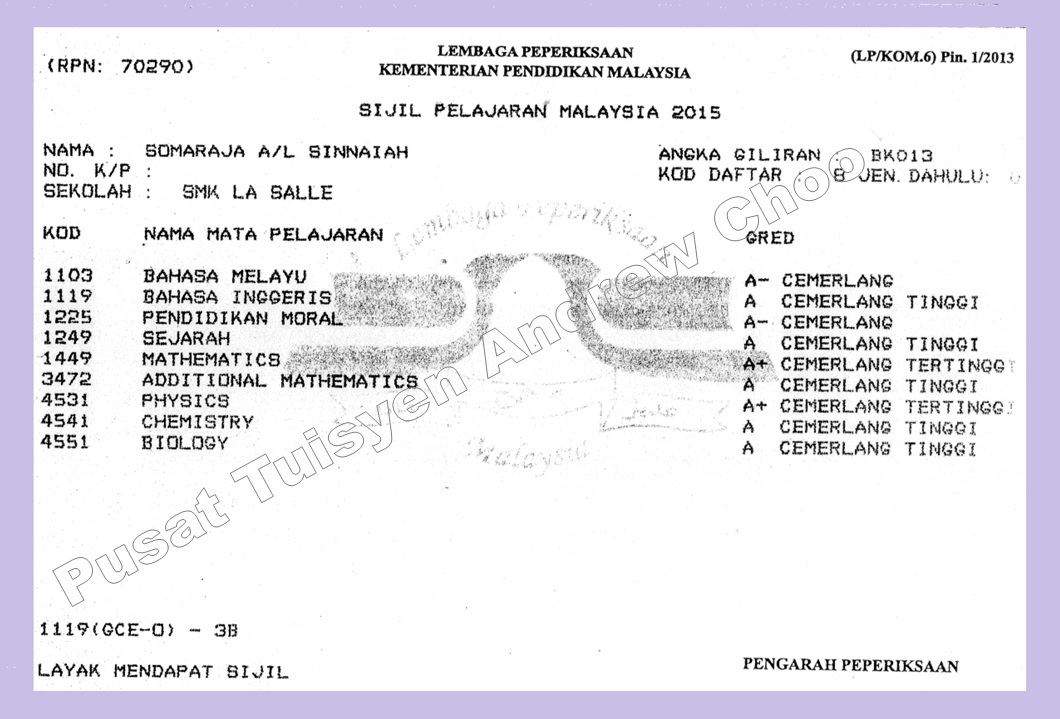 With more than 20 years of experience in the education field, AC Pusat Tuisyen Andrew Choo is the academic centre which owns a group of experienced subject-matter teachers with innovative teaching techniques to enable students towards achieving their targets.
Every year, AC Pusat Tuisyen Andrew Choo has many students have scored well in UPSR, PT3 and SPM exams. We are committed to the objective of educating students to excel. A friendly, comfortable and supportive learning environment is extremely suitable to the students.
HURRY UP,

JOIN US TODAY!

AC will help you to score flying colour results.