ANDREWCHOO'S LIVE 2011 PT3 CERAMAH 'SCIENCE' DAN SEJARAH
DI PERINGKAT SEKOLAH.
Andrew Choo is coming to your school to give FREE 2011 PT3 / SPM exam tips.
Give his contact no. 012-3260392 to your school counsellor to invite Andrew Choo. 
PORT DICKSON
SMK Tinggi Port Dickson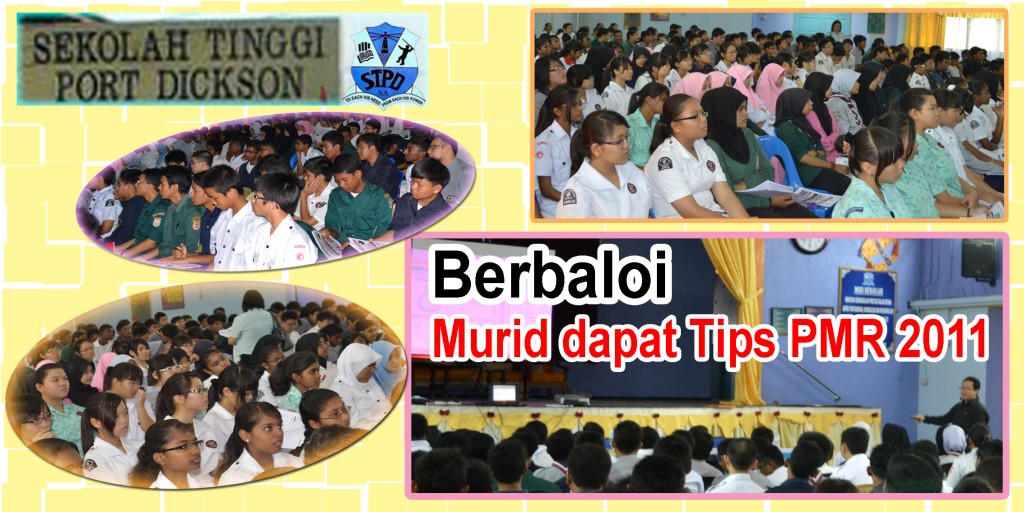 SMK Kg Baru Si Rusa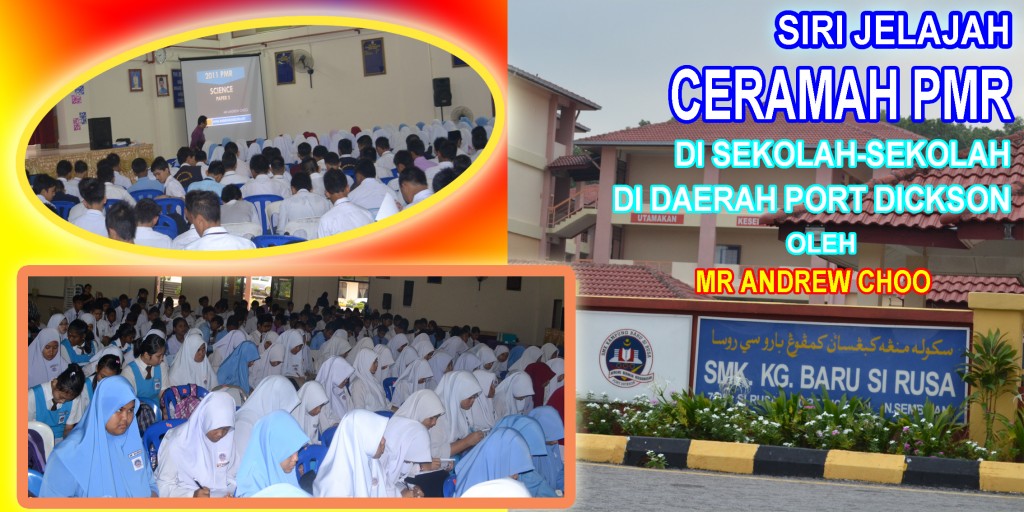 SM Chung Hua Port Dickson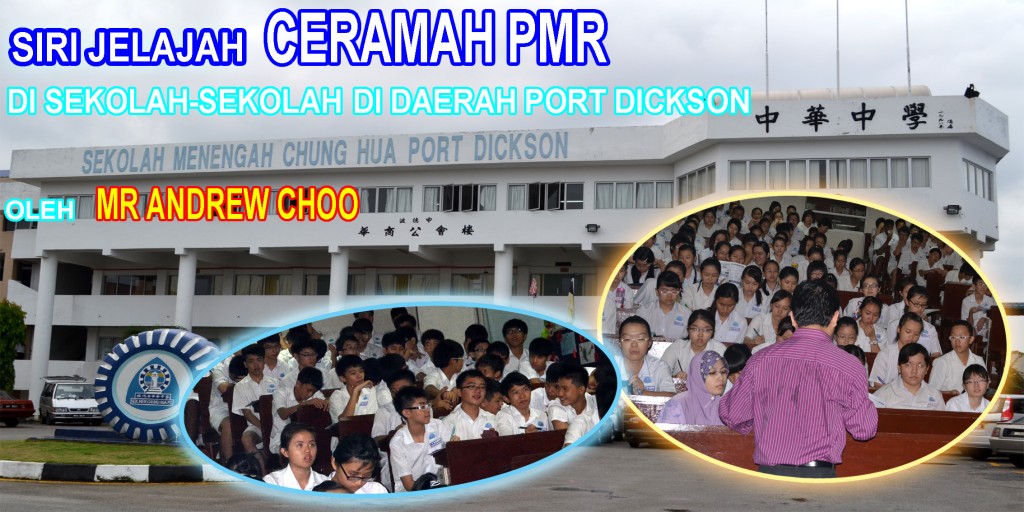 SMK Datuk Hj Abd Samad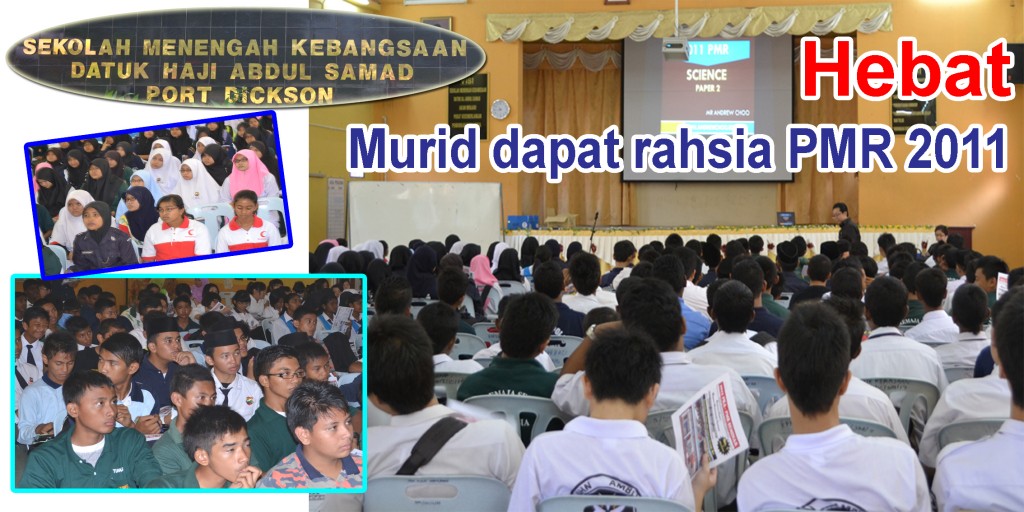 SEREMBAN
SMK BUKIT MEWAH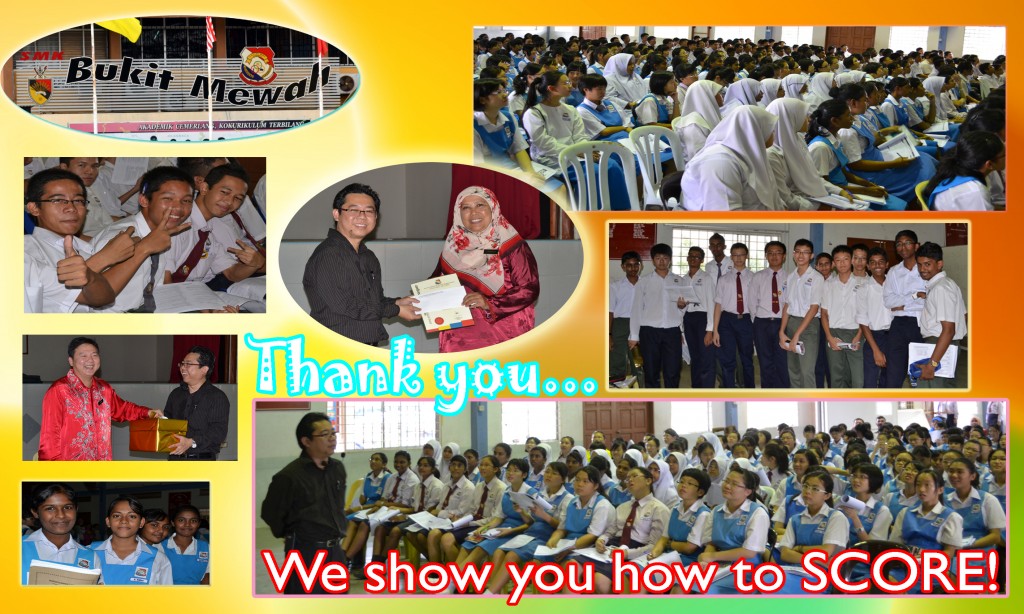 Ribuan terima kasih atas kerjasama Guru-guru Kaunselor sekolah yang terlibat.  Semoga kerjasama yang terbina ini akan terus berkekalan pada masa-masa yang akan datang.
Sekolah-sekolah yang berminat untuk menjemput Mr Andrew Choo untuk mengadakan ceramah PT3 seperti di atas, boleh menghubungi Ms Wong 012-3260392.
No related posts.
Related posts brought to you by Yet Another Related Posts Plugin.